Creation Session-Individual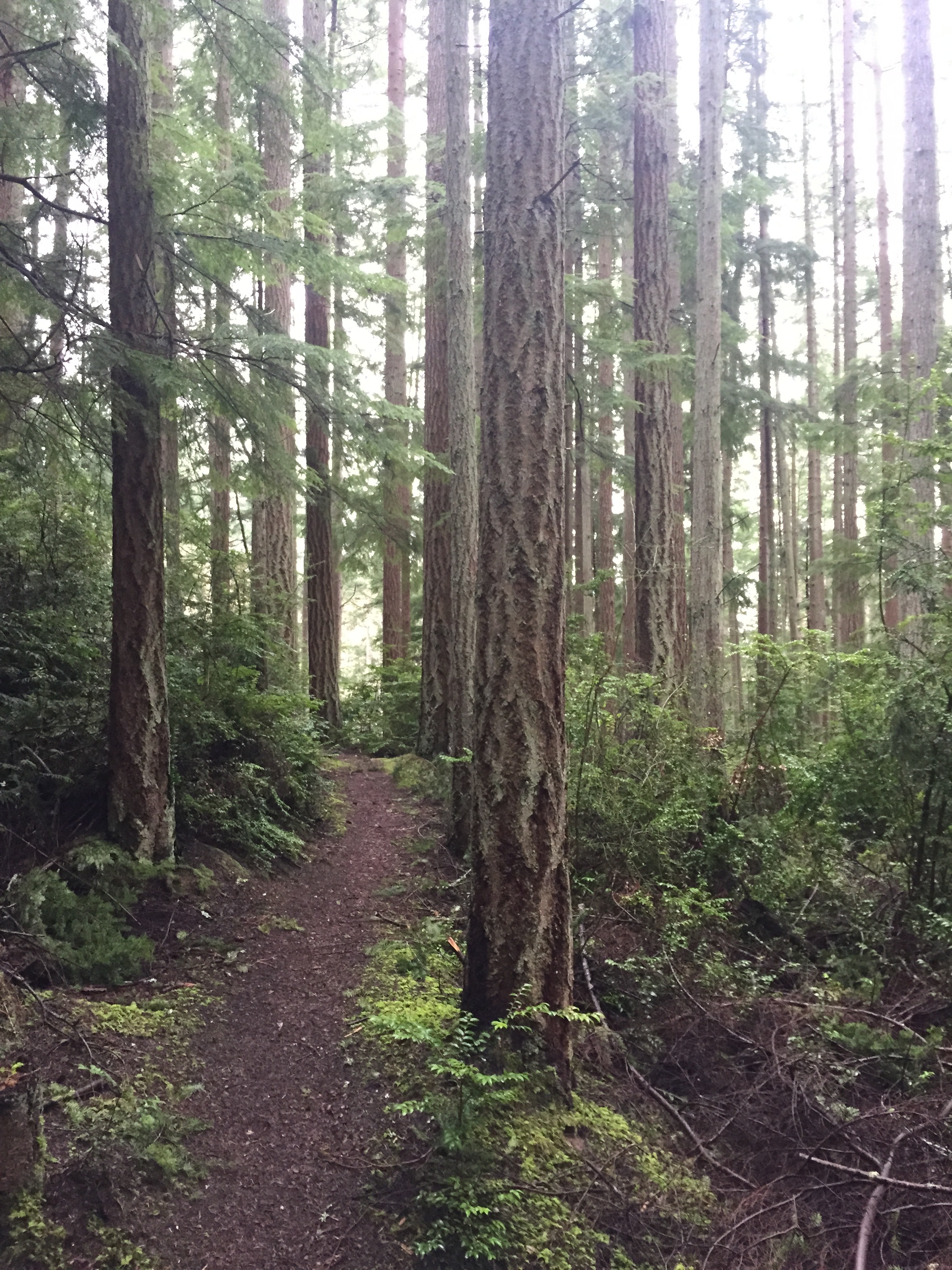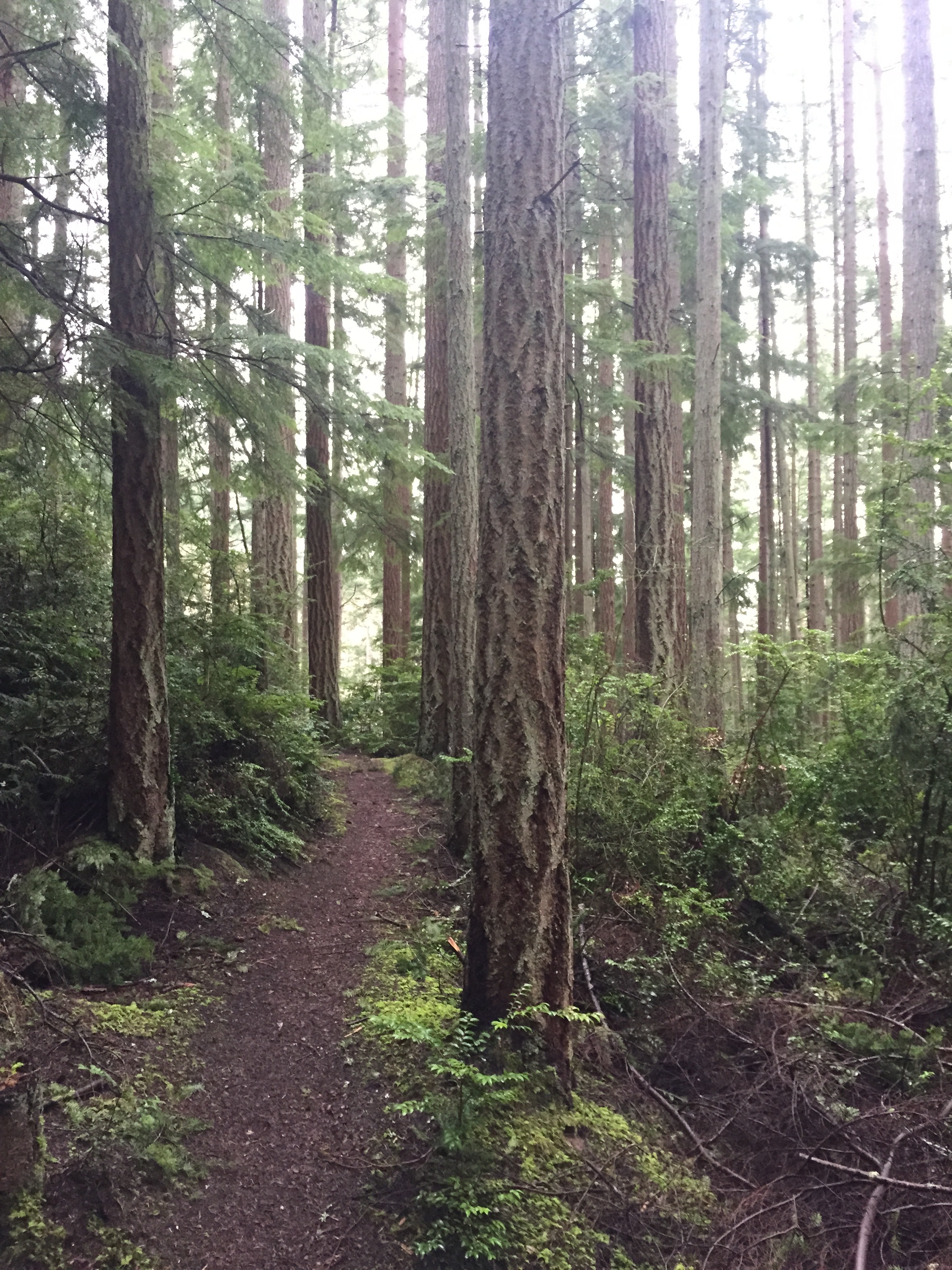 Creation Session-Individual
If your life is feeling stuck and ordinary, or you are need of a significant shift in perception, Mary will guide you through numinous experiences within the local, natural world that create soulful connections between the seen and unseen world resulting in profound shifts in vitality and wholeness. As an eco-theologian, naturalist, place-maker, and pilgrimage-taker, Mary's depth of experience and wisdom will come alongside your own to reveal the mystery and meant-for-ness that the natural world holds.
Intimate one on one Creation Sessions are available upon request for facilitated:
Individualized nature connection
Guided spiritual practices
Nature walks
Eco-therapeutic guided activities situated in urban Seattle
Mary personalizes the hour long process depending on an individual's needs and desires.
Please bring a backpack, water bottle, journal, writing pen, closed toe shoes, and weather-proof layers that will allow you to be comfortable outside for the hour. Creation Sessions meet at the Hedgewood House (address provided upon confirmation of date/time).
*Note that Creation Sessions are therapeutic in nature and does take the place of clinical psychotherapy or medical treatment.
After you register, Mary will contact you to schedule your Creation Session.